How do you know when to get a
home inspection?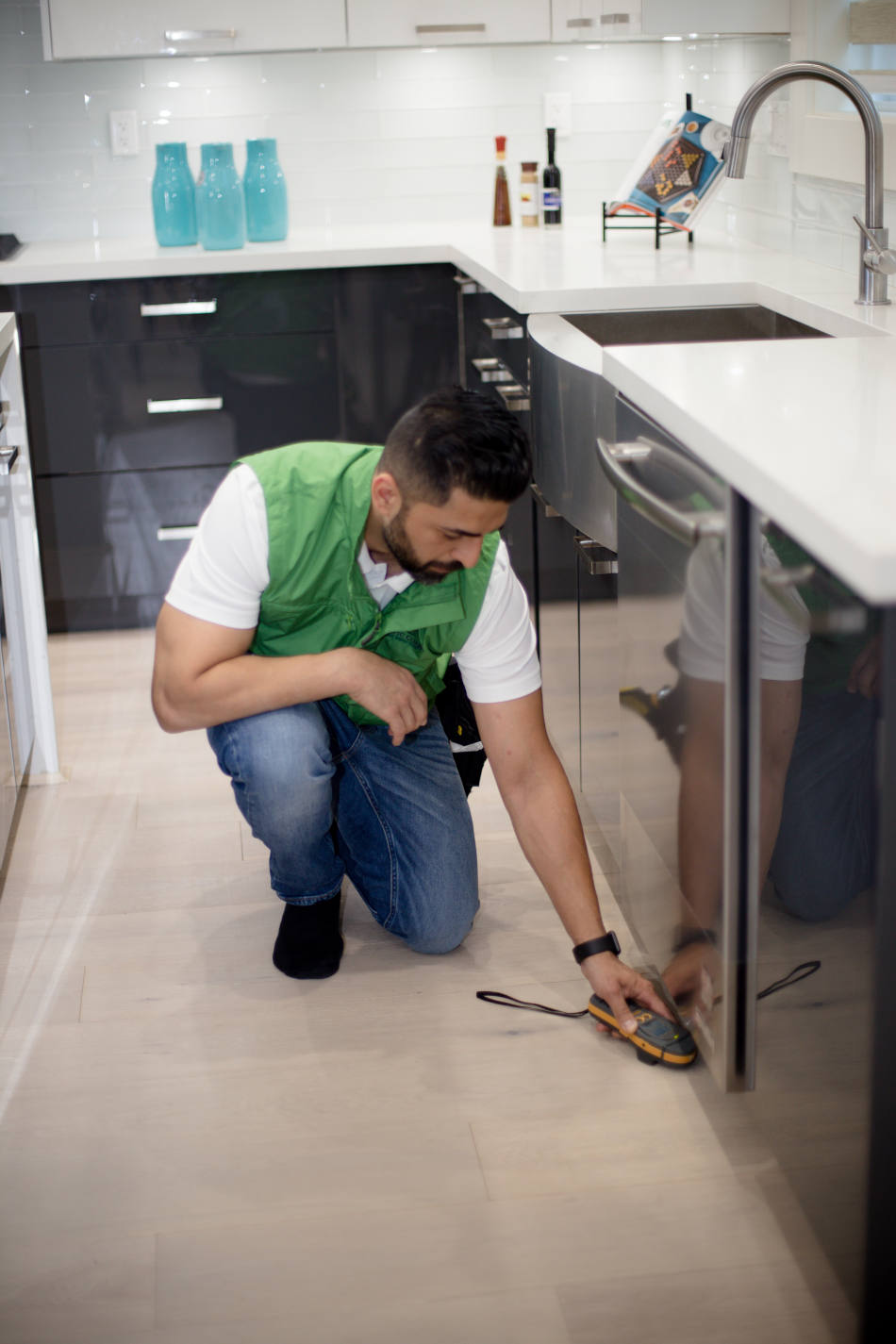 When planning to purchase a home: You need to know the condition of the home, inside and out so you can limit unexpected, costly expenses after your purchase. A thorough interior and exterior inspection, including a thermal imaging property scan and a complete insulation and ventilation inspection, gives you the information you need to make an informed decision.
Selling a home: Having your home inspected before listing it shows prospective buyers that you are being open and transparent about the condition of your home, often leading to a faster sale.
Considering renovations: Gain a better understanding of the systems in your home and their condition, so you can prioritize where to spend your money and focus your renovation.
At PCHI, a thorough home inspection means a complete interior and exterior home inspection,
including a thermal imaging scan
Structural components

foundations, basements and crawl spaces, walls, columns or piers, floors, ceilings, roof and attic

Roof

coverings, flashings, skylights, and drainage

Garage

ceilings, floors and walls, garage door, connecting doors to interior spaces, door operation

Exterior

wall cladding, flashing and trim, doors and windows, decks, balconies, steps, driveways, grading, drainage, eaves and soffits, etc

Interiors

ceilings, floors and walls, steps, stairways, balconies and railings, counters and cabinets, doors, windows
Plumbing

drain, waste and vent systems, kitchen and washrooms, hot water systems, chimneys, flues and vents, main water shut-off, etc

Electrical Systems

service entrance conductors, service and grounding equipment, connected devices and fixtures, location of main and distribution panels

Built-in Kitchen Appliances

dishwashers, oven ranges and cooktops, range hoods, trash compactors, food waste disposal units, microwaves, etc

Heating and Central Air Conditioning

heating equipment, operating and automatic safety controls, distribution system, chimneys, flues, vents, etc

Insulation and Ventilation

insulation in attic and under-floor systems, ventilation in attic and foundation areas, venting systems, fans and thermostatic controls
Evaluating every part of your home is what we do, from foundation to roof you can trust that no aspect of your home will be missed.
You can also include a complete thermal imaging property scan in your inspection, which can detect moisture in walls and areas of high heat concentration.