Start with a pre-listing home inspection from a qualified property inspector to
encourage potential clients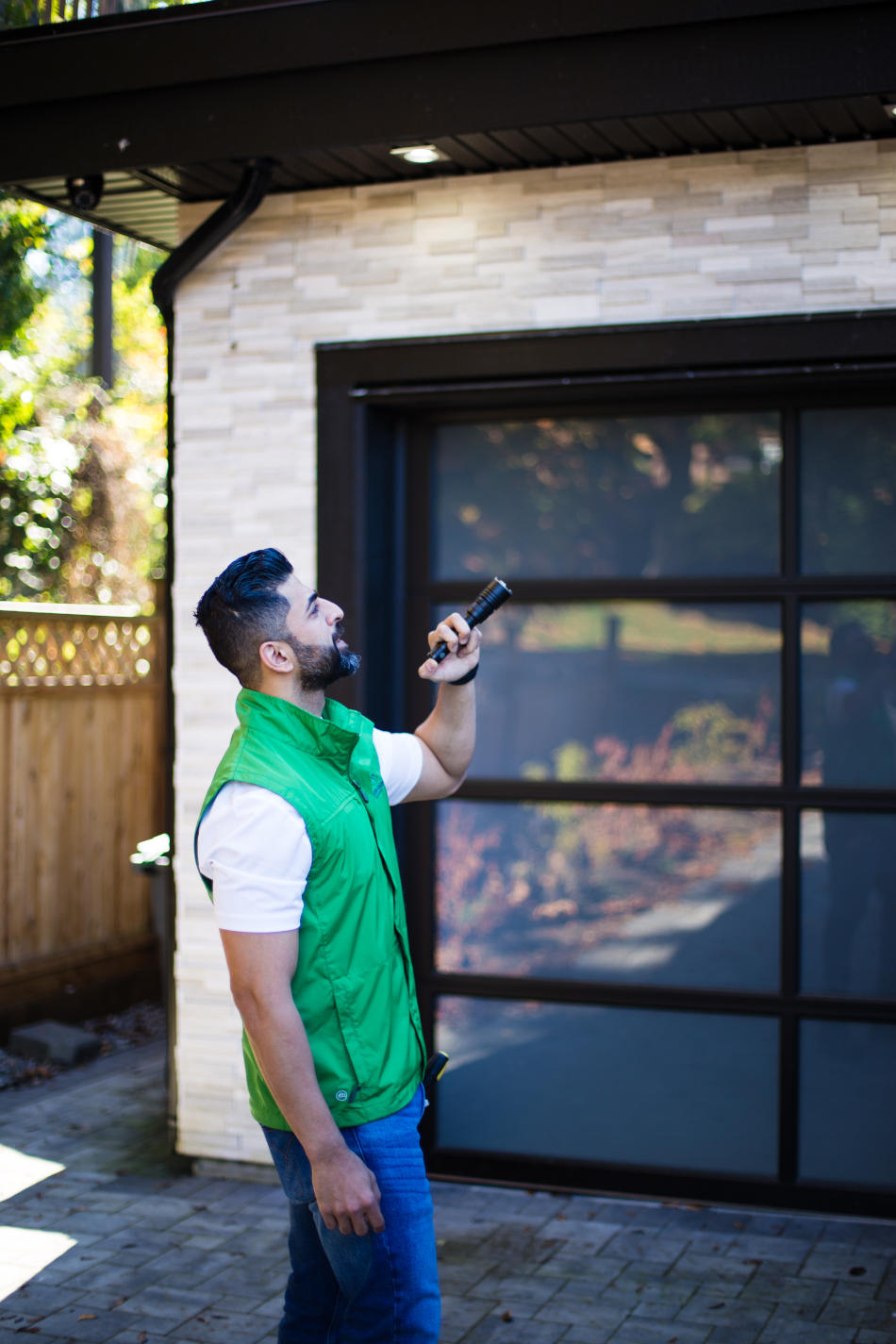 When making the choice to sell their home, clients want to be assured they will get offers shortly after listing, and ones that will reflect what their home is worth. Give them, and the potential buyers, peace of mind by having an objective, thorough inspection done before listing.
At Pacific Coast Home Inspections, we understand that you and your clients have busy schedules; we are here to provide an inspection that works with and for your clients. We know how busy it can be trying to organize a listing, we work around your schedule to provide you with an inspection that suits your needs.
Having a property inspector do a pre-purchase property inspection
guarantees your client's investment for years to come
Purchasing a home is a big decision, ensure that your clients are happy with theirs before making a bid or closing a sale. There's no better way to accurately assess a new property than with a complete inspection, inside and out. And an inspection that includes a thermal image scan will make sure there are no surprises in store for your clients as they get settled in to their new home.
We work for your clients and you, by helping streamline the process of purchasing a home with a certified, professional inspection and top of the line service.