Pacific Coast Home Inspections (PCHI)
understands the importance of a job well done.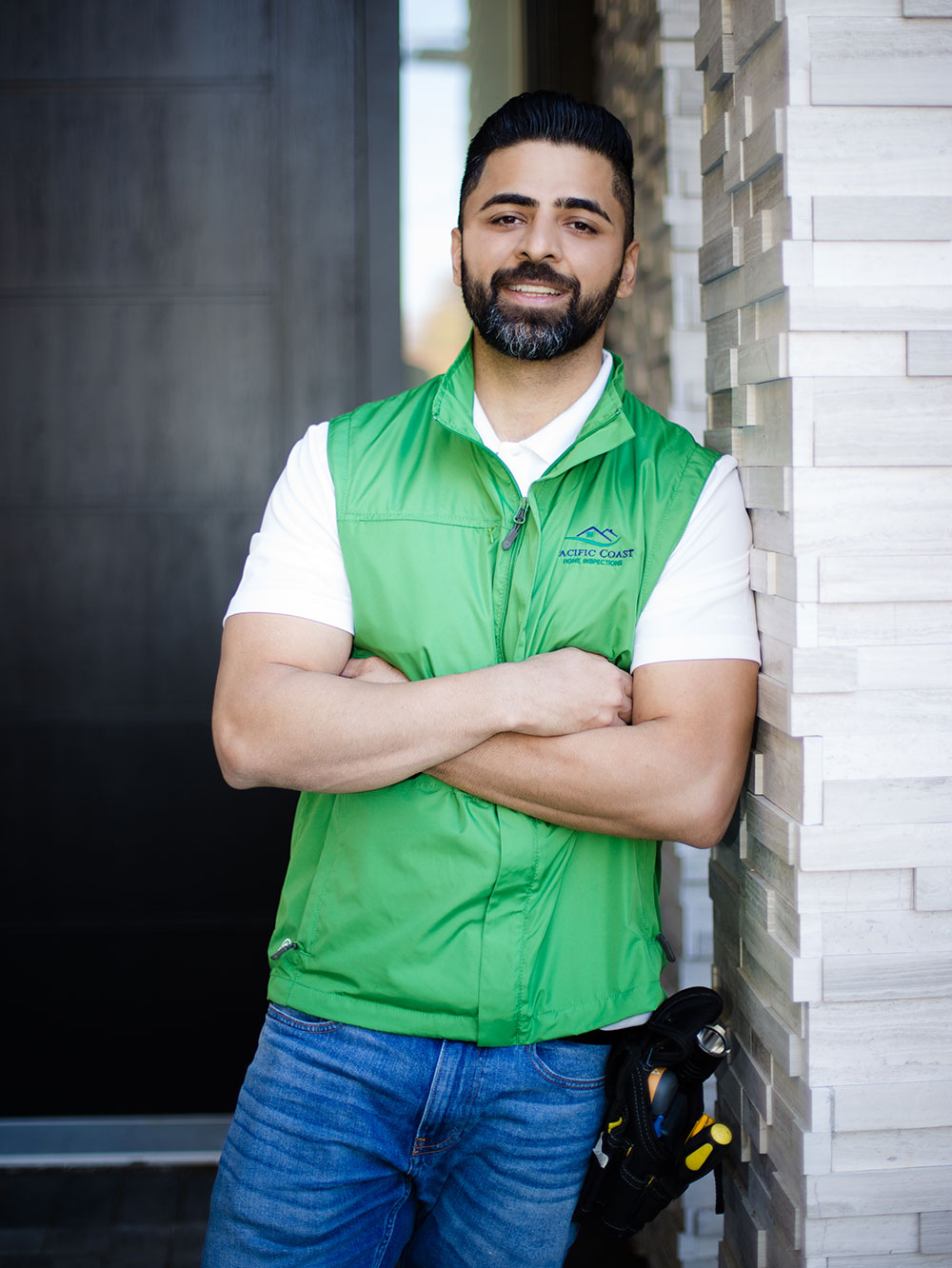 President of PCHI Sahil Sundri understands the patience and hard work it takes to buy your own home, and the many steps it takes to get there:
"I chose this profession after growing up in a single-parent household and not being able to own a house. This gave me the drive to buy my own house so that I could provide for the family that raised me. Purchasing a home took a lot of effort and patience and was not as easy as I anticipated.  This gives me a complete understanding of the value of a home and that it is one of, if not the, biggest investment of your life.
A house is not just a house, it's the place where you create and share some of your fondest memories with your family.
Being a home inspector allows me to help my clients with their dreams of owning their own home."
- Sahil Sundri of Pacific Coast Home Inspections
We Are Committed to Continued,
High Quality Service
PCHI will not only provide thorough, professional home inspections, we are also committed to continued, high quality service. We are always happy to answer questions or provide follow-up visits if required.
We follow the HIABC Standards of Practice and Code of Conduct in all aspects of our inspections ensuring a high standard of customer service. We are also accredited with Consumer Protection BC (CPBC #66438).
Being certified by HIABC means we are also committed to continuing our education and staying on top of all the newest techniques and standards to maintain our status. But above all we are committed to you, our customers, and providing you with service all over Surrey and the Lower Mainland that you can count on.