Affordable House
And Property Inspections
Pacific Coast Home Inspections in Surrey are here to provide you with flexible, affordable house and property inspections to give you peace of mind before making your purchase.
A Thorough Home Inspection
Is The First Step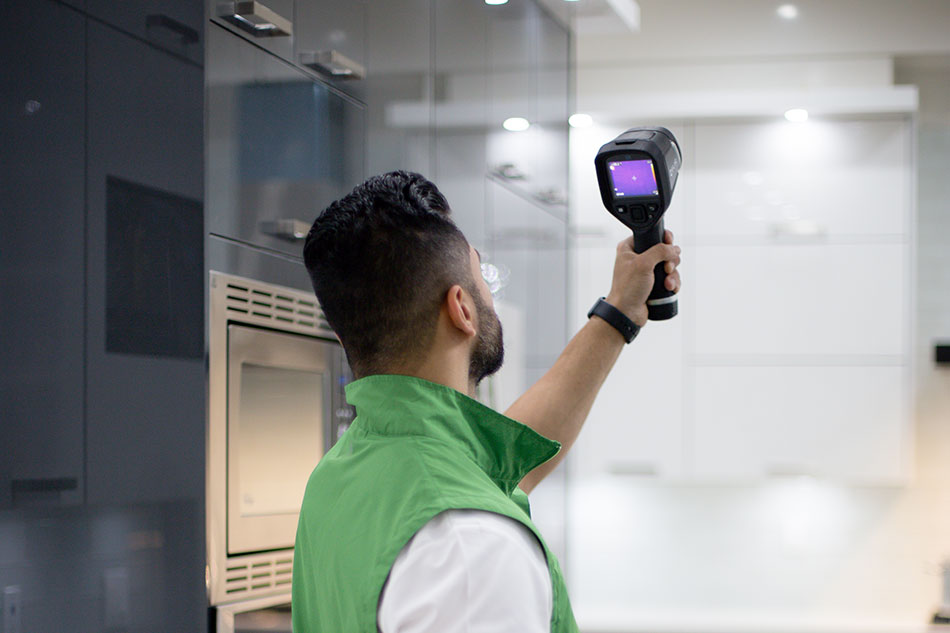 Buying a home is one of the most important investments you will make, and you need a reliable way to ensure your investment is a good one. Having a thorough home inspection made before you purchase is the first step to making the right choice for you and your family.
Pacific Coast Home Inspectors are here to objectively assess your home, we work with your best interests in mind. Based out of Surrey and serving the Lower Mainland, we do house inspections that work for you: within your schedule, with registered, professional inspectors, and with service offered in multiple languages.
You lead a busy life, we are here to provide you with a comprehensive property inspection on your terms. Put your trust into the hands of our team.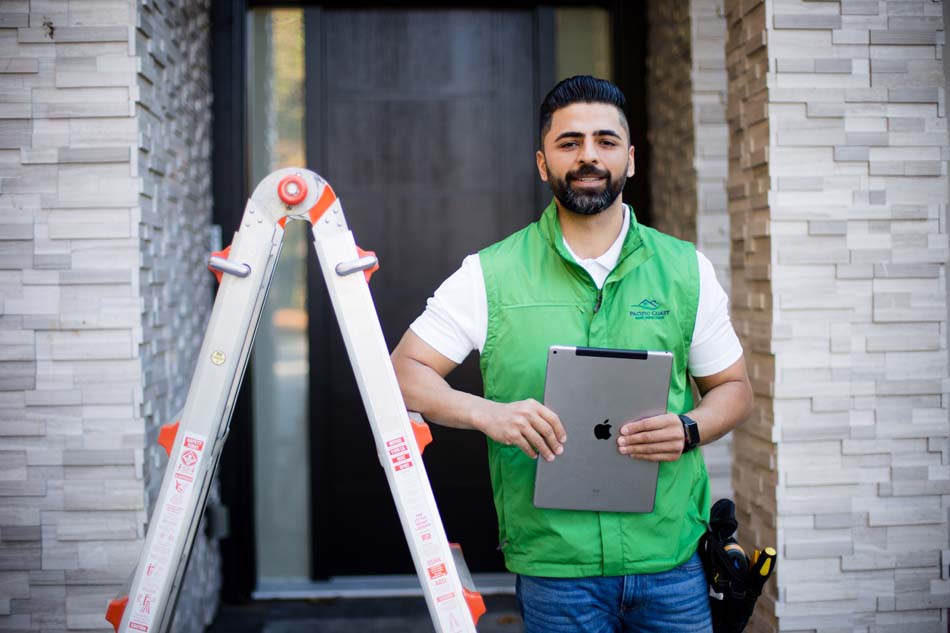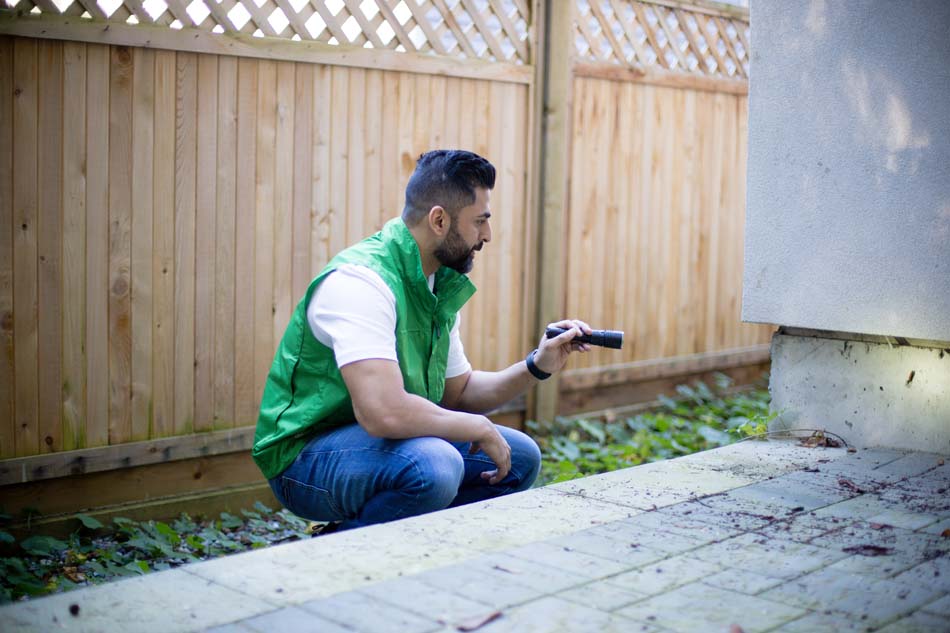 Our experienced and friendly staff help you find the services that are right for you. We cover every nook and cranny in your home during our inspections to ease your peace of mind and give you the reassurance that you're looking for.
Contact us today to get a free quote
in English, Hindi, or Punjabi
If you are looking to buy a home, sell a home, or even planning renovations,
you need a property inspection from a building inspector you can trust.
At Pacific Coast Home Inspections we understand what it means to be looking for that perfect home. We know how important it is to invest in a property that will last you a lifetime and provide comfort to your family. Allow us to work for you and bring you that much closer to your dream home.
Pacific Coast Home Inspections is accredited and in good standing with the Home Inspectors Association BC (HIABC). We provide house inspections in Surrey and the Lower Mainland and guarantee that we follow the highest standards established by HIABC; we are committed to providing you with high quality service.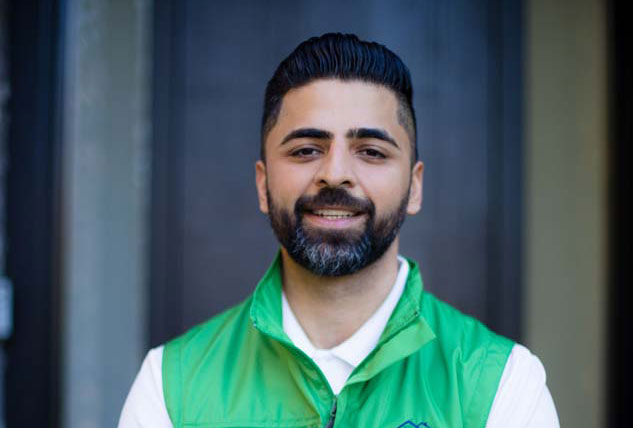 Sahil Sundri
CEO, Pacific Coast Home Inspections Inc.
If you aren't sure what services you need or how to make the next step, allow us to help you towards your dream of home ownership: call to get a free, comprehensive quote for an inspection that works for you.